Caterpillar 3208 Engine parts manual nopl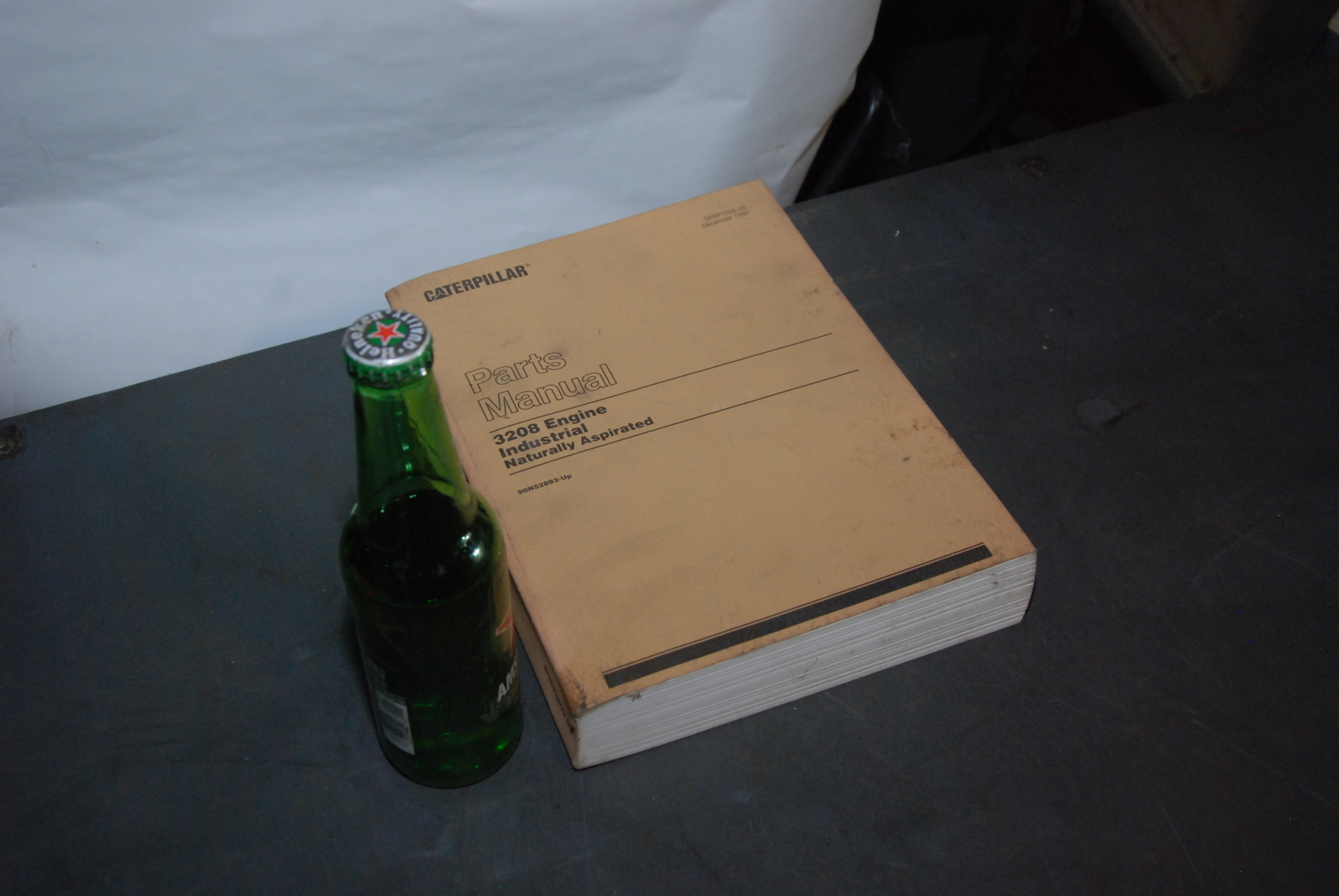 For sale is a Caterpillar 3208 Engine parts manual.
90N52893-UP
1992

It is NOT a photocopy/reproduction and it is an original book
published by Caterpillar in original binding.

I have several dozen more such manuals listed in other listings.
Please check them out.

Please check my other listings as I may have
additional manuals in this series of manuals.

Please note that while the book looks generally complete, I did
NOT look and count every page. These are USED manuals and some
pages might be missing or damaged.